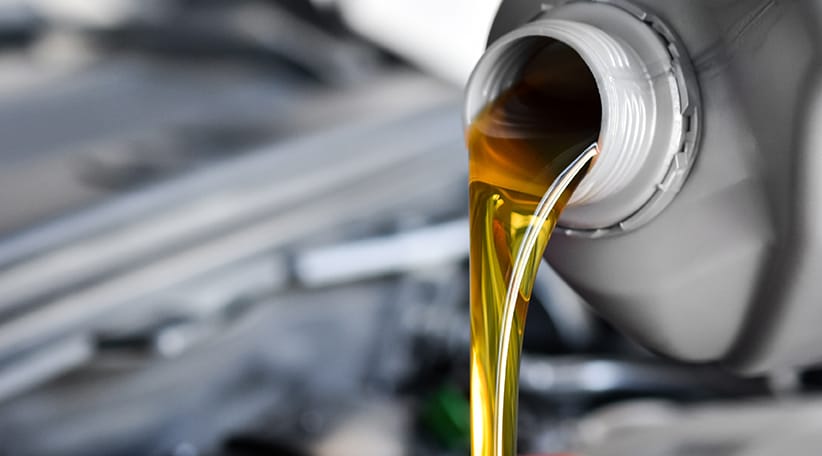 You drive a Lincoln brand car. That means you're driving a premium model that was made to last.
One of the best ways to help your Lincoln give you its best for longer? Regular oil changes.
When you visit our dealership, you'll find an onsite service center waiting to help. We can set you up with a convenient oil change appointment where we'll replace your old oil with something fresh.
Our service center team has the expertise to match your car to the oil that will serve it best on the road.
Don't hesitate. Contact our service team today and schedule your service center appointment. We'd be delighted for the opportunity to give your car or SUV the oil change help it needs. We work with drivers all over the Flemington, NJ area, and more. Reach out to us and get the ball rolling.